Giant Mobile BBQ


BBQ Central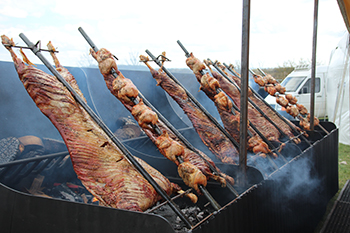 Probably the BIGGEST mobile BBQ in the world.

Our mobile BBQ has a vast selection of cuisine from whole cooked lambs/chickens/kebabs and whole rack of ribs - the possibilities are endless with this unique and versatile way of outdoor cooking.

We cook corn on the cob in our giant hanging cauldron, then on to the BBQ for a chargrill, finished off with your choice of flavoured butters.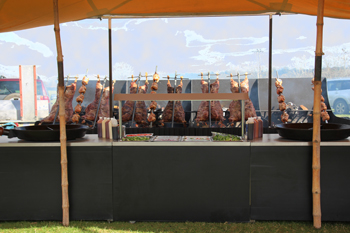 Salad Bar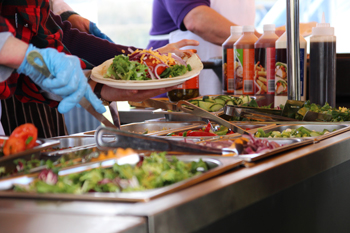 Our salad bar boasts a variety of freshly prepared vegetables and our unique selection of dressings will perfectly complement any of the meats cooked on the BBQ.


Giant mobile BBQ in action!